Code First Girls Kickstarter Course review
Free classes by Code First Girls for career switchers to tech returners, mums to school leavers
WSC
2023-01-11T16:00:00.000Z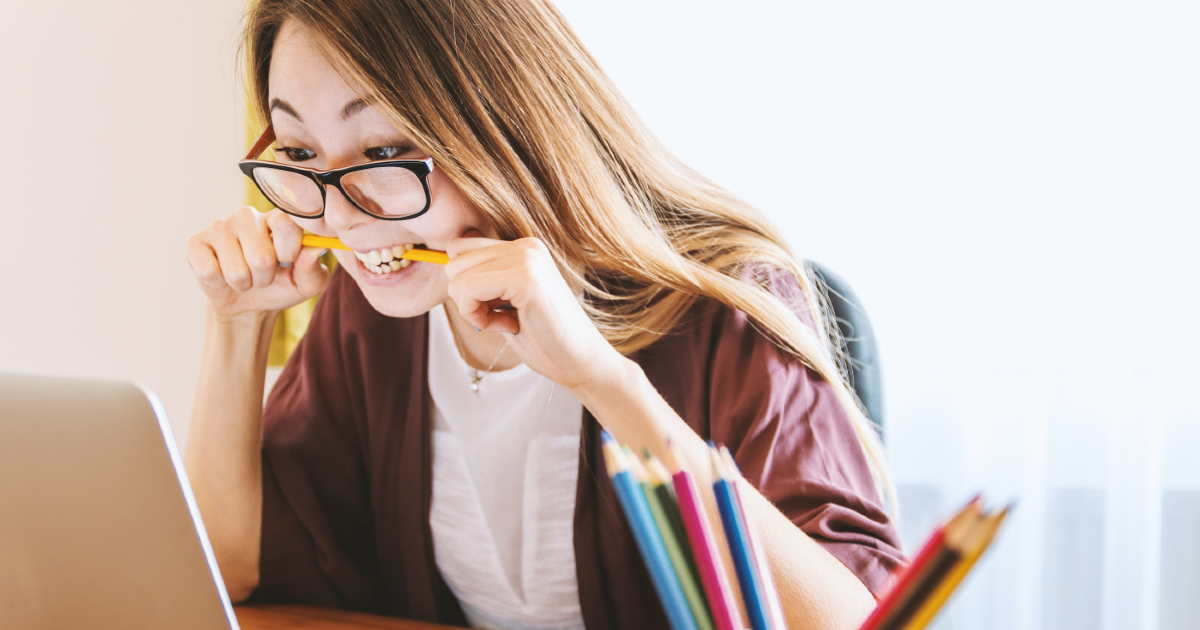 NPE: It's a new year and we have our first guest post by WSC. WSC just went completed the Code First Girls' Kickstarter course (opens new window) which is for a wide range of women - from tech returners, to mums, to career changers, those fresh out of school of those simply wanting to upskill. And the best part is that the course is free. They cover three learning areas including Web Dev, Python & Apps, and Data & SQL. Let's jump into the review:
There are a plethora of online courses targeting those who want to switch to a career in tech - ranging from free to costly boot camps. As a woman who wanted to dip my toes in coding, I was excited to learn of Code First Girls' (CFG) free 8-week Kickstarter course which claims to 'give you the fundamentals to super-charge your career or explore a new career path'. So without hesitation, I signed up..
Sign-up was simple via a form online and after a few days, I received an email confirming my place on the Python Kickstarter. The 8 remote classes were all in the evening (UK time) which is convenient for those in the UK with a 9-5 job. Students were asked to communicate via Slack, and course materials were all shared online via Google Drive. There were usually 2 instructors present, with one instructor leading each lesson and a CFG assistant helping with admin and queries.
My instructors were both female university students, although not Computer Science majors, they regularly programmed as part of their course. One instructor even admitted that she needed to teach this course to successfully complete her own University unit - perhaps a sign of things to come?
Things I liked: instructors were easygoing, and clearly knowledgable, answering questions effectively and demonstrating their code on video; they regularly checked everyone's understanding after each section before moving on; homework was set each week, and answers were shared and explained at the next lesson; and communication via slack was effective, with meeting links shared shortly before each session.
Things that can be improved: the pace of each lesson varied depending on the instructor, some lessons felt very rushed, which meant that we would sometimes finish very early; the order of the course wasn't very logical; course materials sometimes contained mistakes; there is too much to cover in 8 lessons and course materials didn't provide sufficient background/additional reading to help the learner; and it was clear the instructors lacked preparation and teaching experience. There was a high drop out rate, possibly indicating that some students felt overwhelmed.
Overall, I appreciate that that it's a free course, and it would be unreasonable to expect that I'd become a fully fledged python coder after 8 lessons. However, I do feel the overall learning experience could easily be improved with some easy fixes. For example, the course materials could be reviewed to provide additional reading material, rather than jumping straight to code. Students could have easily been asked for feedback after each lesson which would have been invaluable for CFG. Do I think this course provided the fundamentals to python? No. But it did pique my interest to explore a new career path, and continue my learning, but it won't be with CFG.