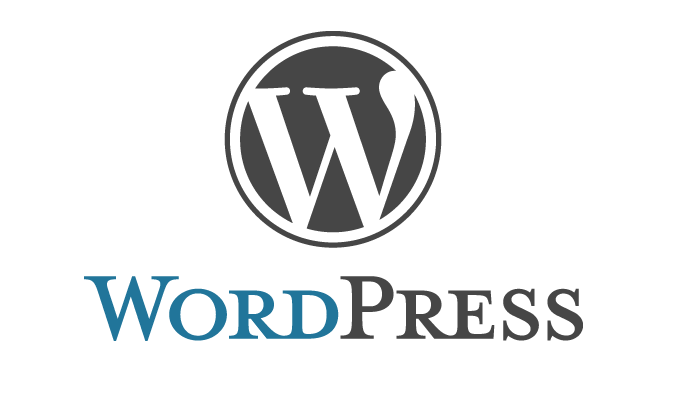 WordPress run around 5% of the entire Internet, that means around 16M sites are powered by WordPress. You're reading content that is hosted on a WordPress site. So now that we have established how powerful WordPress is, let's help you find a web host to host your WordPress instance. Notice how I didn't mention blog because while WordPress is thought of as a blog, it's so much more and can power just about anything.
As you look at different web hosts to host WordPress, you want to consider how much space they provide (for all your images/files), how much bandwidth they provide (as your traffic grows) and how reliable the host is. Also, you'll want to see how much space they provide for your databases since WordPress stores most of your content and configuration in mySQL. And something that web hosts don't typically include but you'll want to consider is backing up your site in case the server your site goes down or gets corrupted and you need to host it somewhere else.
Once you have picked a provider and have WordPress installed, don't get overwhelmed by customizing every part of your site. The best advice I can give is to focus on generating high-quality content. If you don't have a lot of traffic, a pretty site with no content isn't going to help. However, if you build high-quality content that gets indexed by Google and you get other sites to link and reference your content you'll start to see new visitors coming. And once you have new visitors coming, you can worry about the header image and if you're using the right font. Worry about your house's landscaping after you've ensured the foundation and structure are sound.
And lastly, here are some things you should focus on once you have some well-written content:
Share the content with your friends and ask them to share it to their social networks (Facebook, Twitter, Google+, LinkedIn, Tumblr, etc.)
Look for relevant sites that might be interested in syndicating your content and contact them